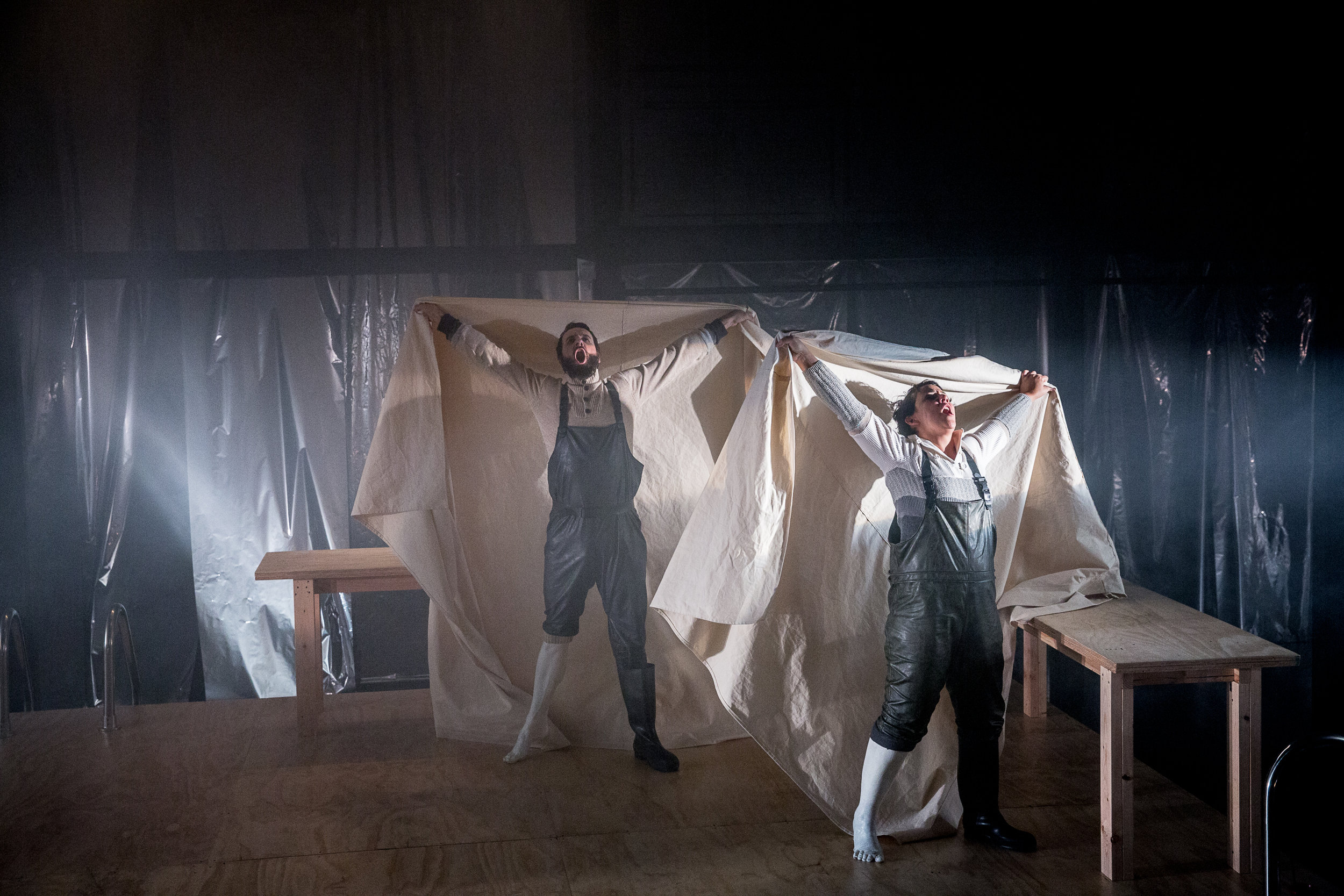 Apply for icp's 2019/20 year of training:
Application review is currently underway, and we will continue accepting applications through July 15, 2019.
The ICP training program runs September 2019 through May 2020.
ICP's one-year certificate program consists of 20 class-hours per week, plus additional hours of laboratory work outside of class. Tuition is $3700 per semester, or $7400 for the year.
For more on our faculty, see our Faculty Page.
For more on our curriculum, see our Curriculum Page.
All classes take place in Portland, Oregon.